SPANISH MEAT GIANT CAMPOFRIO LAUNCHES "MAGIC VEGAN" BURGERS
Spanish meat brand Campofrío Frescos as of late propelled vegan meat product The Magic Burger in the meat aisles at stores across Spain.
The new item is made with soy and pea protein, alongside mushrooms and is a piece of the meat brand's vegetarian Vegalia line. 
"Magic Burger's formula is unique and exclusive, the result of months of research, and required a careful elaboration process down to the smallest detail, in order to offer the consumer a high quality, fresh, and freshly made vegan burger,"  Campofrío Marketing Director Eduardo Velarde said.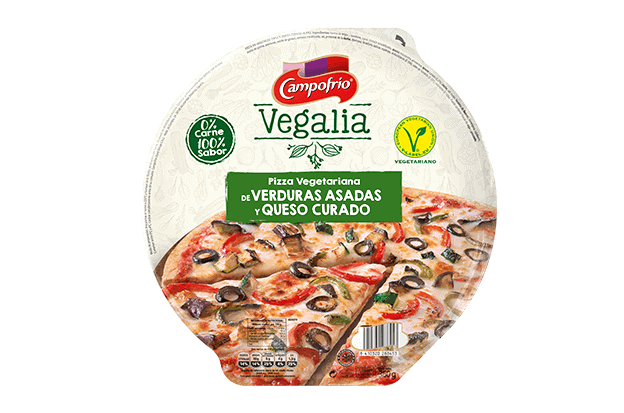 While the pork brand offers vegetarian meat alternatives, the Magic Burger is its first completely vegan meat item.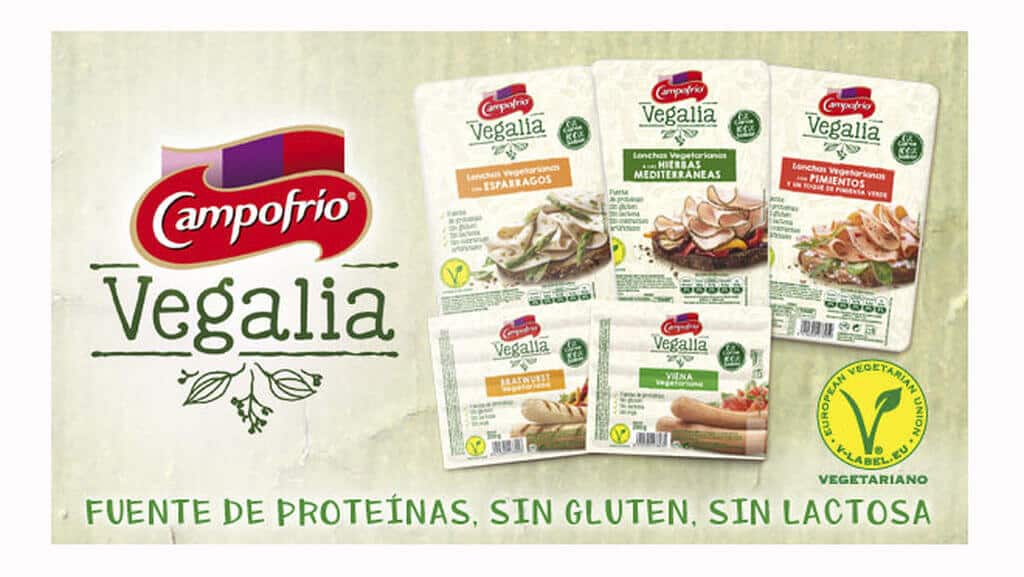 Magic Burger conveys the V-Label accreditation from the EU, which ensures that it is appropriate for vegans. Spanish purchasers will locate the Magic Burger in the refrigerated fresh meat rack.
The 100-gram burger comes in packs of two and will at first be sold in Eroski grocery stores across Spain with plans to grow distribution to more general supermarkets.