Nestlé Backs Vegan Chicken Brand Mimicking Skin And Bones
Food and drink goliath Nestlé SA is backing a vegan startup impersonating chicken products with skin and bones.
After taking off a $4 million venture round into Sundial Foods, the global corporation is extending the company's plant-based production line.
Nestlé puts resources into the vegan chicken with skin and bones
Situated in California, Sundial Foods is planning to deliver its realistic products in Bay Area the following Spring.
The vegan chicken is produced using a mix of chickpea protein, soybeans, and nutritional yeast.
Sundial's group of researchers explored how to best make a meat-like design without animals, additives, or added preservatives.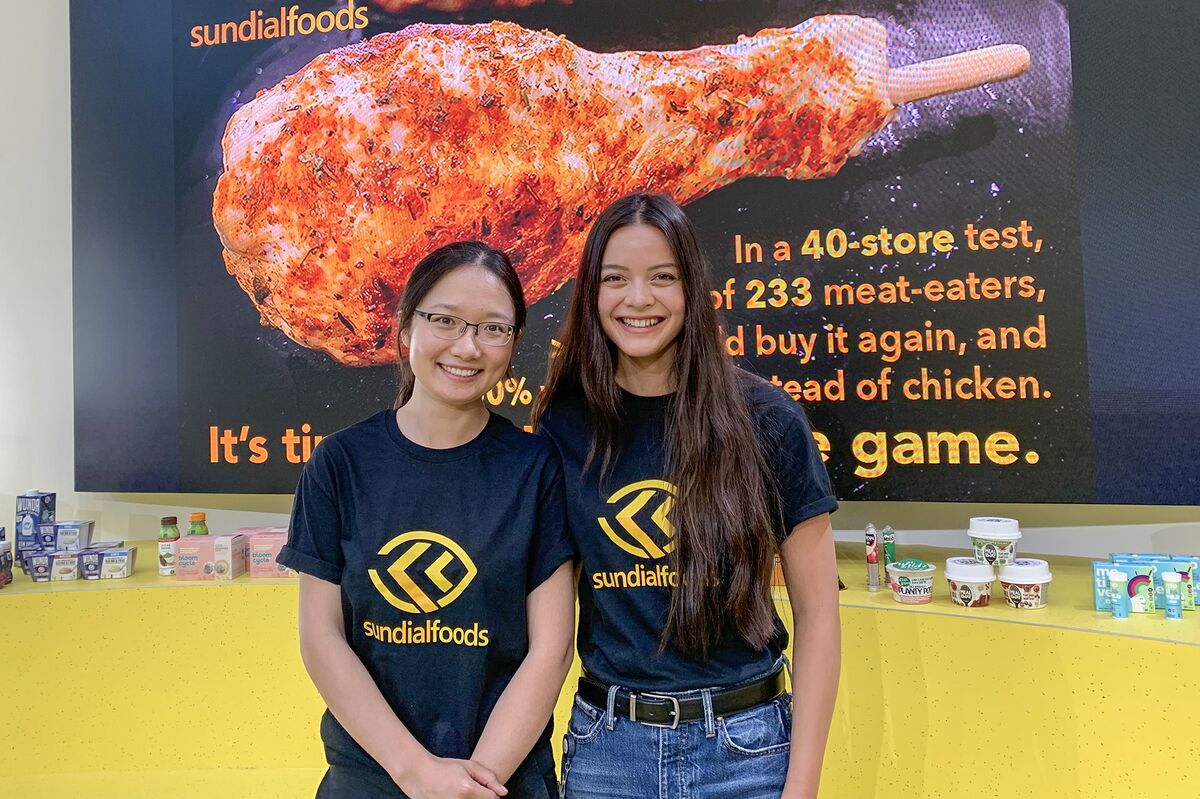 It was established in 2019, where cofounders Jessica Schwabach and Siwen Deng started grouping input on plant-based meat options.
The pair needed to "tackle dryness" in different choices, Bloomberg reports, and went through a year at Nestle's research and development accelerator site last year in order to do so.

Twenty-two-year-old Schwabach revealed: "People liked the realistic appearance and the high protein content – but their favorite aspect was the plant-based skin," the outlet adds.
She trusts the products will replace butchers as it "serves the same purposes" without consumers feeling the guilt they should become vegan.