FINLAND INVESTS $2.3 MILLION INTO NATIONAL PLANT-BASED FOOD INDUSTRY
The EXPRO venture started in June 2020 in Finland to build up the nation's plant-based economy with €2.1 million in financing given by the government organization Business Finland.
Business Finland is the Finnish government organization for innovation funding and trade, travel and investment promotion in the country.
The project aim is the strategic reinforcing the position of Finland as an innovator in the plant-based food industry.
"The Finnish food industry is in a unique position to take the lead in the transition towards a more plant-based food system in-line with the national and European targets," VTT Project Leader Nesli Sözer said.
"Strong consumer engagement is essential to develop not only sustainable but also appealing products in terms of taste and mouthfeel. That is what we are striving for in the EXPRO project."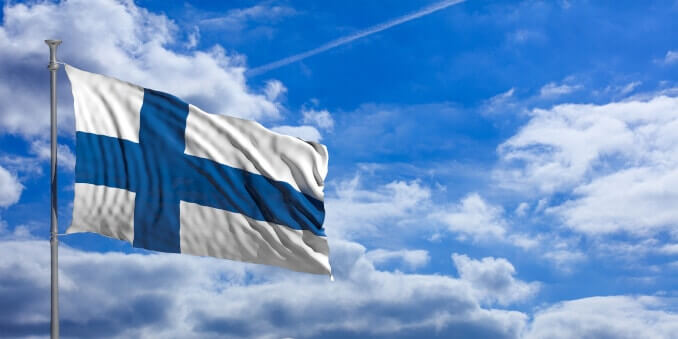 One of EXPRO's partner organizations is Helsinki-based vegan brand Gold and Green Foods, which produces vegan meat products from Nordic oats, fava beans, and peas.
In 2019, Taco Bell tried Gold and Green's vegan meat on its menu at select areas in the United Kingdom and added the alternative to its 53 locations across Spain. The Pulled Oats vegan meat is currently accessible to the United States foodservice segment with plans to grow to retail.
"Our mission is to leverage the plant-based product exports to new levels via innovations developed in EXPRO," VTT Project Manager and Senior Scientist Kaisu Honkapää said.
"Increased export potential for Finnish food industry can be seen in plant-based meat alternatives and other foods, in ingredients, and also in technology licensing."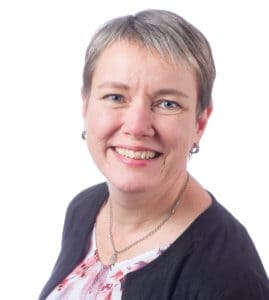 Finland isn't the main nation hoping to help its blossoming plant-based food industry. A week ago, Canada's Prime Minister Justin Trudeau declared that the administration would put $100 million into Merit Functional Foods, a plant-based ingredient producer, to move Canada as a pioneer later on for the worldwide food industry.